Our consulting services
and training
In any work environment, the individuals, regardless of their hierarchical level, title, education level or job, have the power to carry out strategic changes.
At the heart of your project, these individuals are the stakeholders. When you recognize who they are, the importance of the role they play, their values and talents, you encourage them to become proactive participants and even the driving force behind these changes. Your ability to engage them from the start is essential and becomes an undeniable asset.
We can help you achieve this, for the success of your business project, no matter what it is!
Our various consulting services and training
The services and training we offer are based on several concepts and models of change management, decision-making, communication and stakeholder analysis. We carefully tailor them to enable your managers and administrators to integrate and develop them in their work.
Our procedures are divided into three focus areas:
Transforming strategies into actions
Ensure that the strategies you develop and want to implement are met with enthusiasm and the support of the various stakeholders.
You will be well-equipped to face the resistance to change that prevents many companies from advancing and developing to their full potential.
Learn more about this service
Management and leadership development
We can equip managers and administrators with the ability to identify the stakeholders from the moment a project is conceived. This way, they can mobilize the different participants as early as possible during the change process.
Your leadership's capacity to attract the greatest amount of support is reinforced, which encourages talent and innovative ideas to emerge.
Learn more about this service
Project and change management
This service is based on a systemic approach to managing culturally and geographically diverse stakeholders, to foster their integration and boost their engagement in the process.
With our support, get better coordination and communication between customers, suppliers, sponsors, non-governmental organizations, government institutions and other partners contributing to your project.
Learn more about this service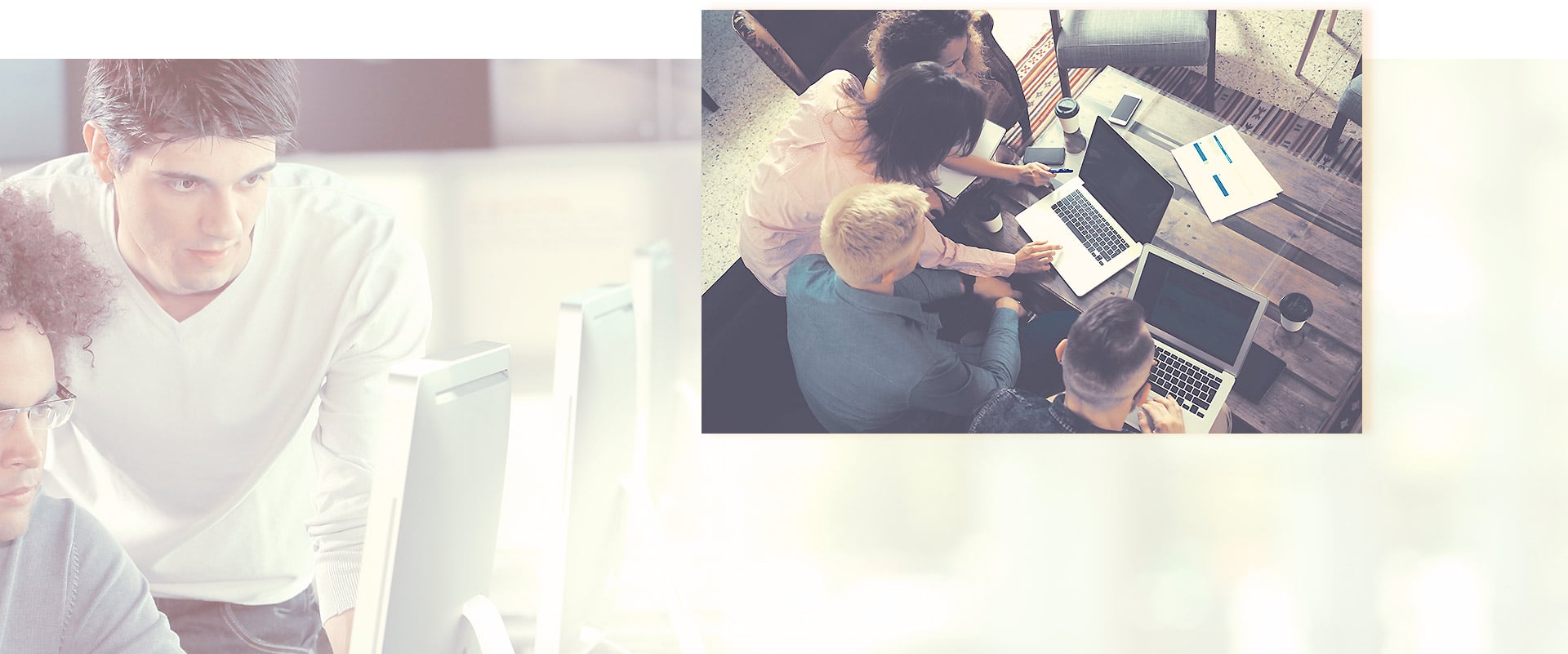 Our methods of organizational support
Gordian Management offers its clients workshops, training, individual coaching and even targeted interventions. Managers, administrators, senior management, partners or anyone involved in change implementation, are driven to understand their role and how they fit into goal attainment. It then becomes easier to convert strategies into actions and move from idea to implementation.
Contact our consulting and training experts
If you have any questions about the various services or training we offer, do not hesitate to contact us.
We will be happy to discuss your business project with you and determine potential solutions that are tailored to your needs.