Turning strategy into action
Even if your organization has an excellent strategy on paper, it will be useless if you can't implement it in your professional environment. . According to Fortune magazine, more than two-thirds of the strategies developed by companies fail in large part because of their inability to execute them.
Turning strategic intent and objectives into executable projects that are understood and supported by competent teams is no simple task. Strategic thinking and systemic tools need to be applied upstream. Unfortunately, many organizations immediately adopt ineffective methods or turn to tools and software before the objectives are even well understood.
With over 30 years of experience turning strategy into action, the Gordian Management team has the strategic skills to support companies and enable them to achieve a higher level of performance.
Gordian Management: putting people at the heart of your strategies.

Define your real objectives

Evaluate your performance
Turn strategy into action with Gordian Management
With a strict approach based on communication and dialogue, Gordian Management will support your leaders throughout the process of bringing your most complex projects to fruition.
With easy-to-use tools, you can define your objectives and those you want your team, department or organization to achieve.
Clearly define your vision.
Learn how to set SMART objectives (simple, measurable, achievable, realistic and time-bound).
Determine what behaviours are needed to achieve the objectives.
Measuring the project's progress is critical to organizational and work team success. It allows you to adjust your focus based on whether or not the objectives are on track to be achieved.
Measure your progress according to specific performance indicators.
Review your objectives and adapt your strategy if necessary.
Make the most of feedback.
Commit your teams to success, mobilize your troops!
Evaluating your performance once the process is complete
Pour que votre organisation tire des leçons de chaque stratégie concrétisée, l'étape de la rétrospective est incontournable.
Provide relevant feedback to the stakeholders involved.
Summarize the pitfalls to avoid in the future and the positive aspects observed.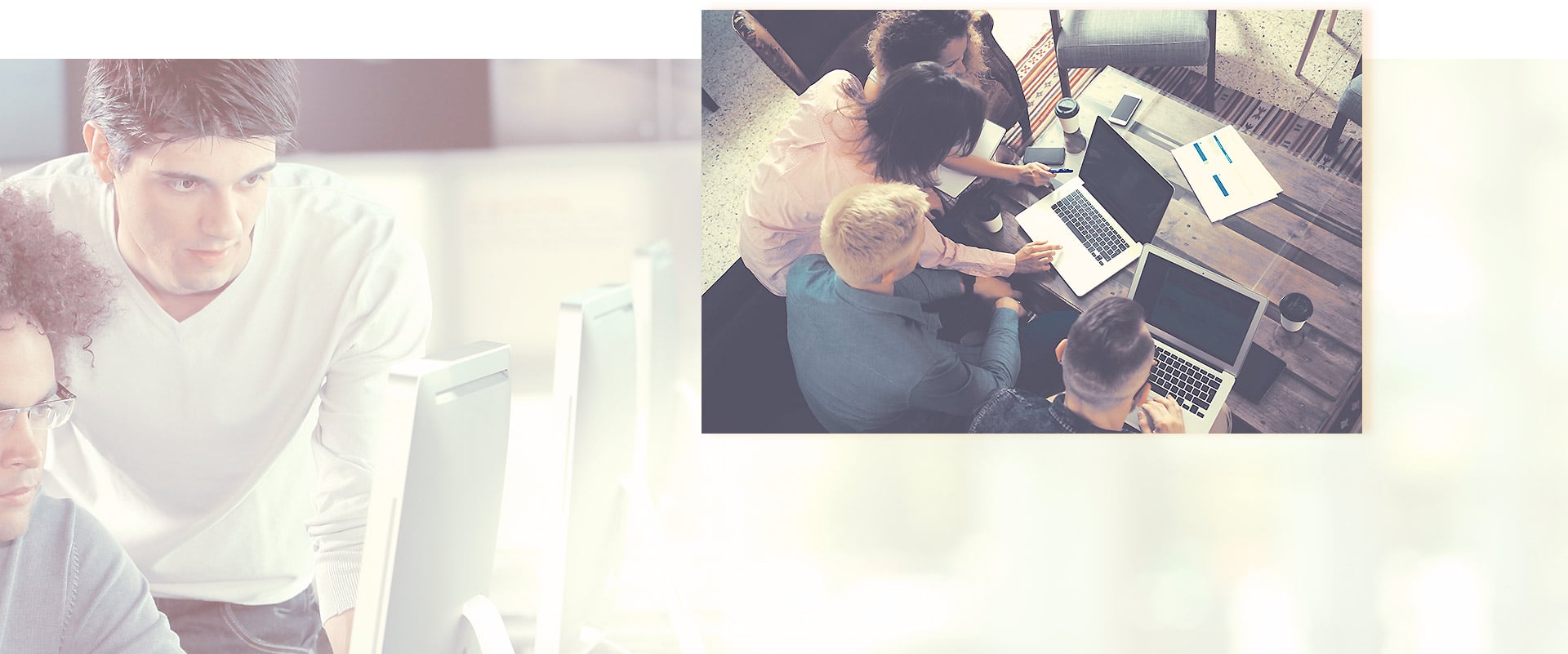 Fight resistance to change
With our collaborative approach and support, you can ensure that the strategies you develop and want to turn into tangible actions are embraced with enthusiasm and generate buy-in and commitment from the various stakeholders.
Let us equip you to deal with the resistance to change that prevents many companies from progressing, seizing opportunities and developing to their full potential.
Count on Gordian Management' expertise in turning strategy into action
For your business to succeed, it must be able to grow. This cannot be achieved without effective project management, which will unite all the stakeholders involved around the same objectives clearly established from the outset.
To receive expert advice and give yourself effective project and change management tools, you can count on the Gordian Management team and its well-developed expertise.