At Gordian Management, we have worked with a diverse range of companies for nearly 20 years. As a result, we have gained considerable experience in understanding the challenges and determining the needs of organizations.
Over the years, we have also developed an identity based on core values and a human approach to project management.
Learn a little more about us!
A few words about our team of consultants
Gordian Management was founded by Michèle Longpré, whose expertise has been demonstrated many times over in the implementation of multi-stakeholder projects, particularly in Europe, the Commonwealth of Independent States (CIS), the United States, Canada, Africa, the Middle East and China.
Many types of clients, including multinational corporations, governments and non-governmental organizations (NGOs) have benefited from our project management services in multicultural and multidisciplinary environments.
Gordian Management is also a partner network that provides organizations and businesses with concrete methods to implement their development strategies while involving all stakeholders.
Our approach
Our strength lies in our ability to precisely identify the target of a project and to generate consensus from partners and stakeholders.
This is done using several strategies including:
Establishing a diagnosis: convergence or divergence between the mission and the vision, detecting obstacles, problem-solving.
La définition d'un dénominateur commun à tous les partenaires et optimisation des capacités d'investissement des ressources de chacune des parties.
Defining a common ground for all partners and optimizing the investment capacities of each of the parties' resources.
Specifying the role of each of the partners, institutions and individuals.
Assigning leadership to a qualified partner or individual for their ability to take on the project and to represent all partners on the project.
Support in all project areas: process analysis, engineering, training of instructors and different stakeholders, budget and administration management, risk management.
This approach enables the formation of committed, high-performance, task-focused and results-oriented teams. Harnessing the immense potential created as a result contributes to the development, credibility and value of partners in local, national and international markets.
The foundations of our expertise
Gordian Management gives a voice to each of the trades involved in a project to coordinate and interconnect different skills, facilitate discussions and identify and resolve conflicts in order to mobilize all stakeholders towards a common goal.
Conceptual proficiency in project analysis
Mastery of the main project analysis concepts, such as the functional analysis and task decomposition formalisms, scheduling tools, cost control using earned value, as well as control of deadlines and expenses.
Mastery of the technical fields involved in the project
Ability to actively participate in technical discussions due to expertise acquired and developed in the field for 20 years in aeronautics, transport and logistics and training.
Gordian Management is committed to being an effective and efficient interactive stakeholder.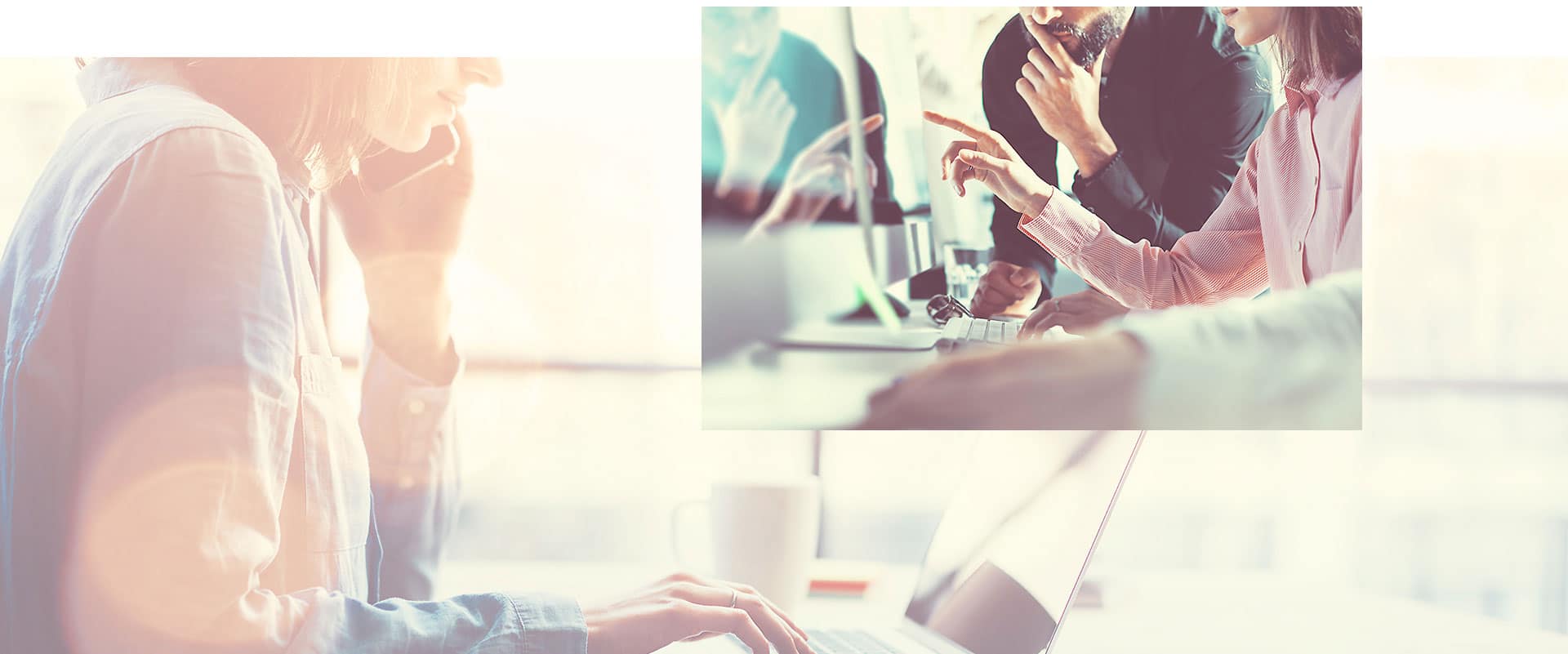 Our certifications
Gordian Management is certified by Arc-En-Ciel DISC, PMI (PMP) and others, for the optimal development of individuals in their functions.
Arc-En-Ciel DISC offers an original four-step model to develop optimal efficiency for professionals:
Become better acquainted with one's strengths and weaknesses as a person and in one's professional role.
Develop flexibility and grow while respecting one's limits.
Better recognize others (collaborators, colleagues, executives) in their strengths and weaknesses as individuals and in their professional role.
Take the situation into account.
Want to learn more about us?
If you would like more information about our team and our approach to consulting services, do not hesitate to contact us!